It's that time of year again... TOMATO SEASON! Tomatoes are ripening on the vines faster than you can eat them and your countertop is loaded with bowls of them. So, what can you do with all of those tomatoes?
Here are a few delicious ideas: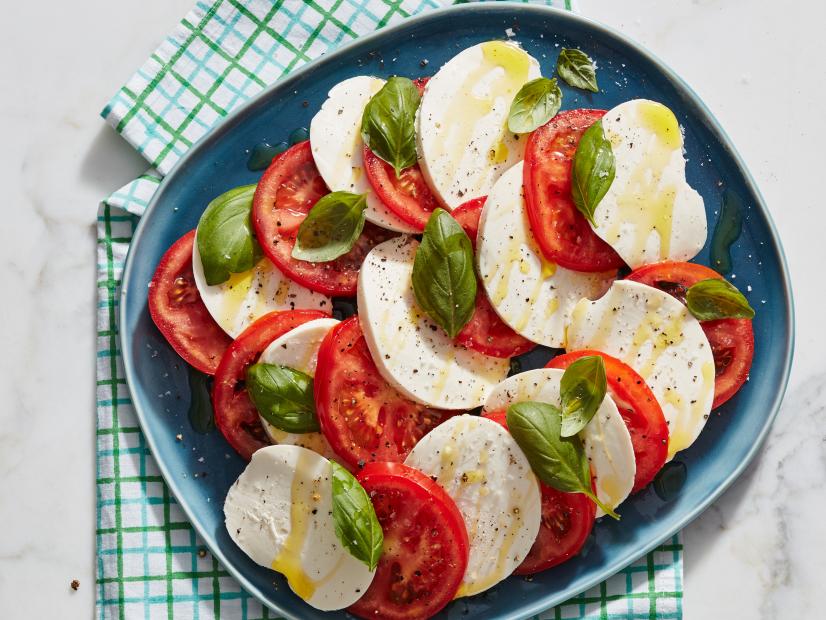 2. Bruschetta: like this one from
The Garlic Diaries
3. BLTs: like this one from
Martha Stewart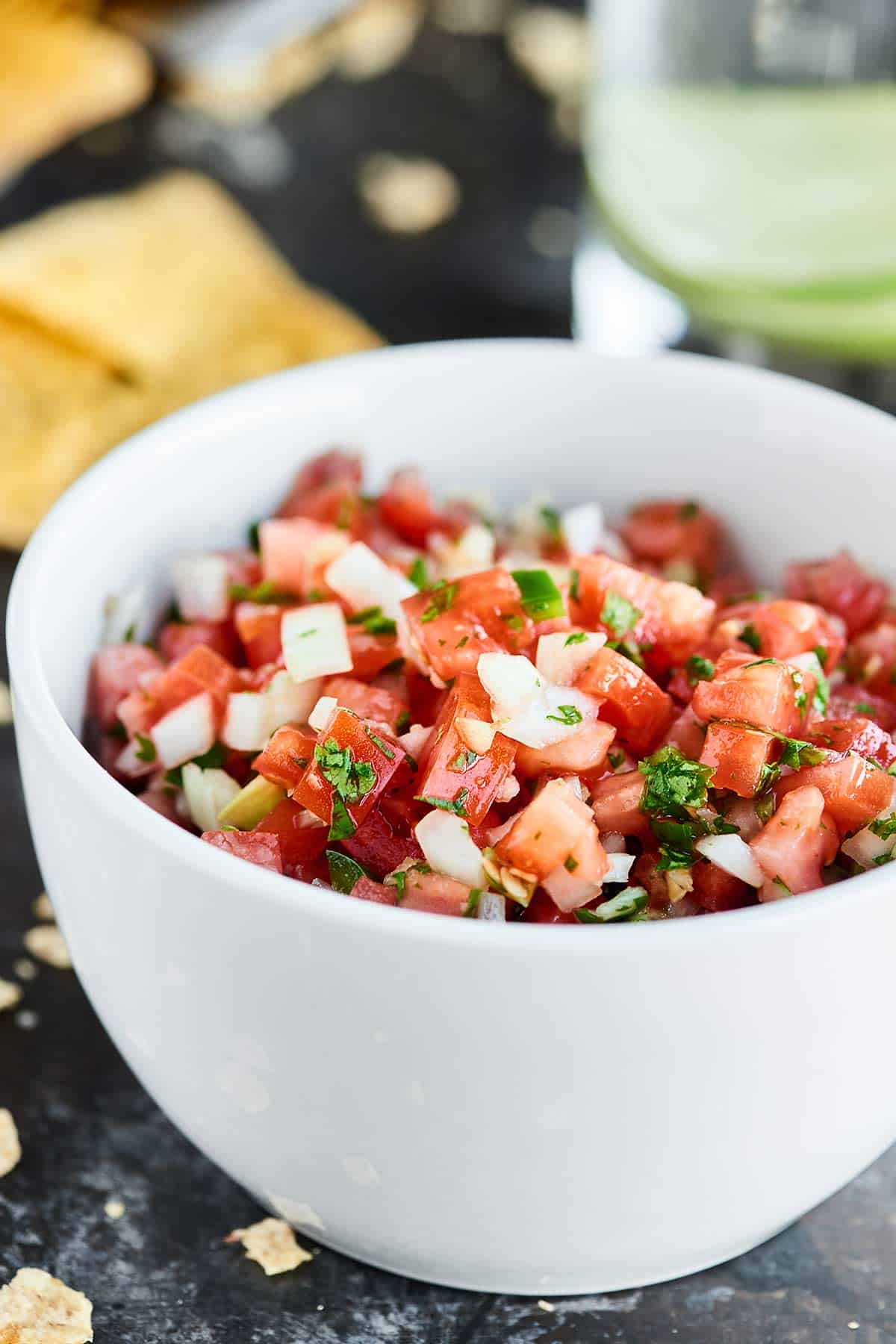 6. Can them
7. Slice or chop into sandwiches & salads
8. Top Avocado Toast
9. Chop up in omelets or on top of egg salad or breakfast sandwiches.
10. Chop them up for tacos, enchiladas, rice bowls
11. Make fresh pasta without heavy sauce and chop fresh tomatoes on top.
12. Use them as pizza toppings for margherita, veggie, or supreme pizzas, or come up with your own combo!
13. If they're large enough, make stuffed tomatoes! Like these from
Pinch of Yum
Now that I've compiled this post, I've got to get to work with all the tomatoes on my counter!
++ What are you going to do with yours?